UMO Artistic Lighting
is a high-tech company specializing in the research and development, manufacturing of high quality LED lighting products. This is our corporate philosophy to respect the Natural Environment. Our R&D group is made up of professional and experienced members who have been in the field of LED lighting for more than 15 years.
Our R&D team is always focusing:
·To research new environmental protection materials;
·To develop new energy sources.
UMO
mainly products include indoor and outdoor light, furniture light, hotel lighting, home lighting, commercial lighting and ideal gifts lightings. Our own R&D department will be greatly appreciate and assist in manufacture your own designs or modify our design based on your requirements. We are sure that our strong supply capacity and flexible strain capacity will be a well-content assistant for you to save more power and make your business smarter.
Most of our products sold to Europe, North America, and Australia. We are pleased that we have been a reliable and long-term supplier for many customers at home and abroad. We will keep on researching to improve the luminous flux, lighting efficiency and intelligent control technology of lighting products. We have a technical workshop and a good management team to ensure high-quality products for our customers. All the goods must pass our QC team's strict inspection before shipment. Most of our lighting products have obtained CE, RoHS certificates, and some also have TUV, and C(ETL)US certificates.
UMO
always aims to be the most advanced designers and producers of lighting solutions, to create a colorful LED and new energy world together. We sincerely hope to cooperate with friends around the world and develop a new area which has the advantages of energy saving, eco-friendly, long lifespan and low-carbon.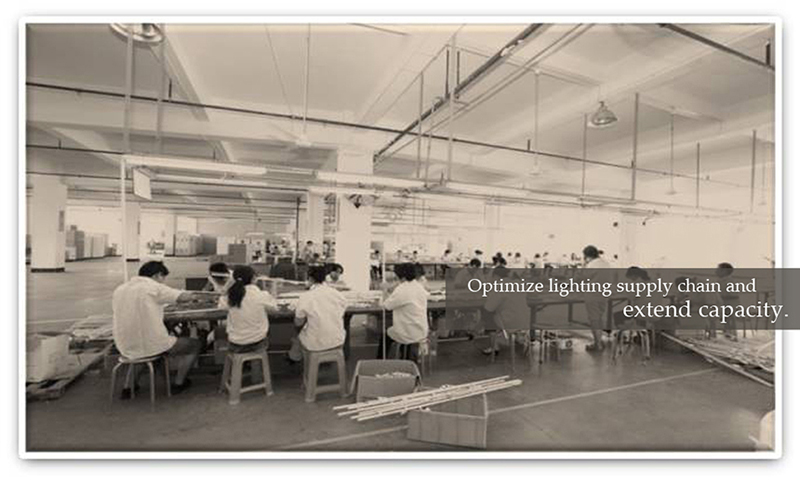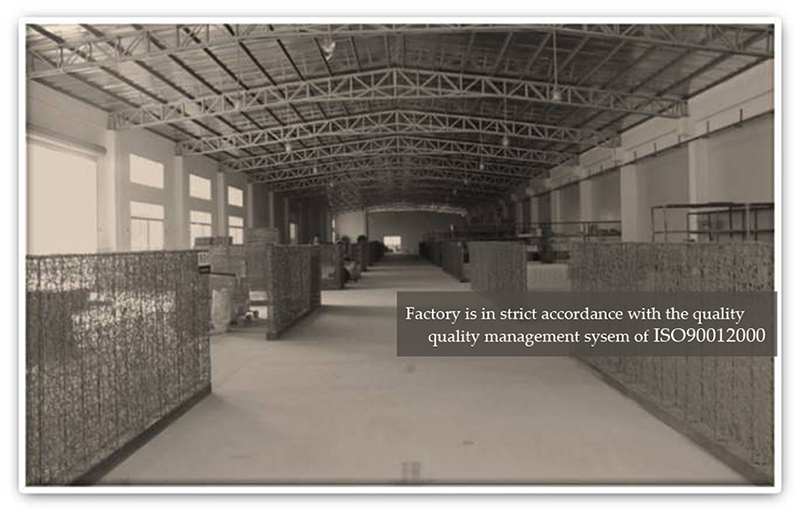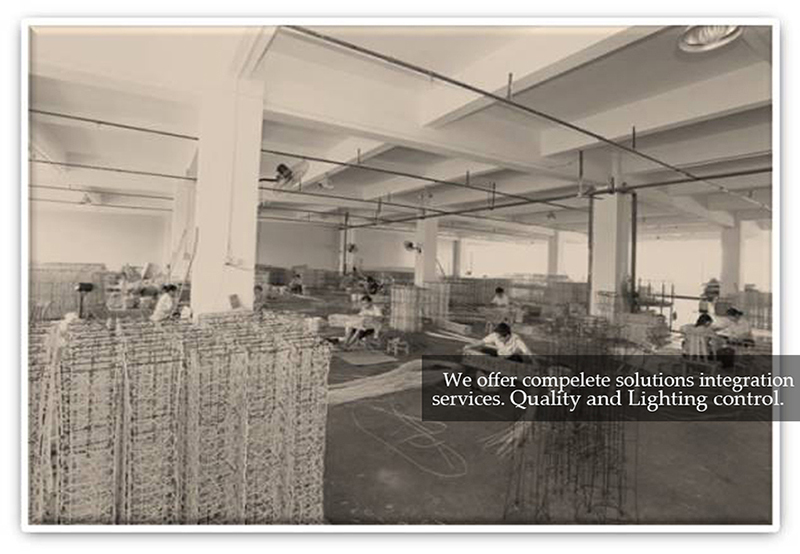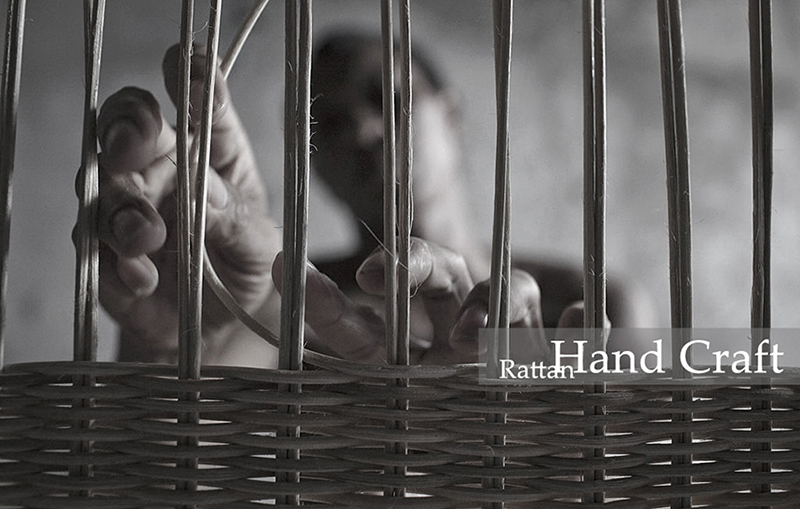 ©2010-2016 LongKit Enterprise Company. All Rights Reserved.
Unauthorized use of LongKit Enterprise company website contents is a breach of copyright laws
and will result in prosecution.